Within the framework of various projects, our experienced team or individual consultants work at our customers on dedicated projects.
Regardless of the size of the company or the project: Our customers' success is always central to our activities. We think proactively, gather data, support our customers, and enable their development.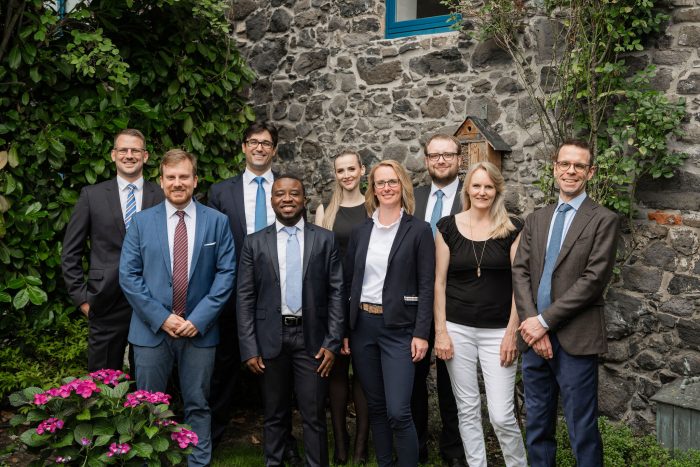 Because quality starts with every single employee, we attach great importance to optimal, long-term talent management and learning methods. Furthermore, in a knowledge-based industry, it is crucial for our consultants to have certain certifications, for example, CISA, CISM, ITIL, ISO27001 lead auditor, MoR, CobiT, PRINCE2, PM Plus, TISP, CISSP, and more. These and other certifications serve as the basis for our consultants, but do not represent their limits. Our credo is to think out-of-the-box in the interests of the customer. As well as having many years of experience, each team member has technical, process, and business expertise. This guarantees that we constantly focus on our customers' corporate goals.