Our employees are our greatest asset – which is why we provide them with an optimal environment.
An overview of what we offer our employees:
Attractive remuneration and additional benefits
As well as an attractive basic salary, we offer a performance-based bonus model, which includes both individual and team components and is reviewed on an annual basis. Furthermore, our team members receive employer-financed direct insurance, capital formation savings payments, and accident insurance. By arrangement, our more experienced consultants can also receive a company car – and we cater to individual wishes in choosing it.
Modern tools for efficient working
As a modern consulting company, our work is mainly organized virtually. And we give all consultants the tools they need to work in such a way. This includes hardware that can also be used for private purposes:
A powerful notebook including data card for a fast mobile Internet access
A cell phone including SIM card
The administrative processes relevant to our consultants are supported by modern software in such a way that the time required for administrative tasks can be kept to less than 5% of consultants' working time. Our highly competent and helpful back office provides support should questions arise and is there for every team member whenever necessary.
Individual talent management for individual people
We are a consulting company that reacts dynamically and flexibly to our customers' requirements. This creates many options for your personal development. At canacoon, you can develop your interests individually and in accordance with our corporate strategy. To ensure that this is done successfully and in a targeted way, you can have – if required – an internal or external coach to accompany you and support you in the various phases of your career.
As a consulting company, we expect that you will already have (and will want to improve on) the core skills of a successful consultant – or that you will be able to learn them. These mainly include:
Efficient organization in your work
The ability to cope with substantial pressure and stressful work situations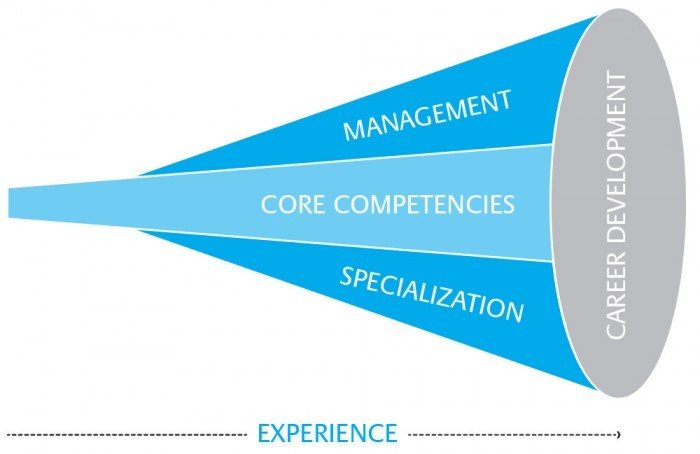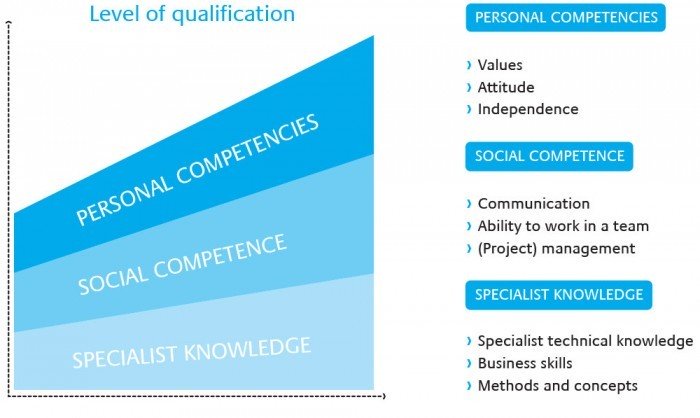 By working in projects, you will gain (further) experience of management, such as team management and project management, and/or specialist business knowledge. What's more, we organize training courses with internal and external instructors for general topics. These are supplemented by classic external training courses, Webinars, and self-study. Wherever necessary, we provide you with resources such as training systems and literature.
Do you want to become part of the canacoon family? Apply now!
Your contact person
Jessika Tewes
Cell phone +49 151 1177.0204
r…@canacoon.com